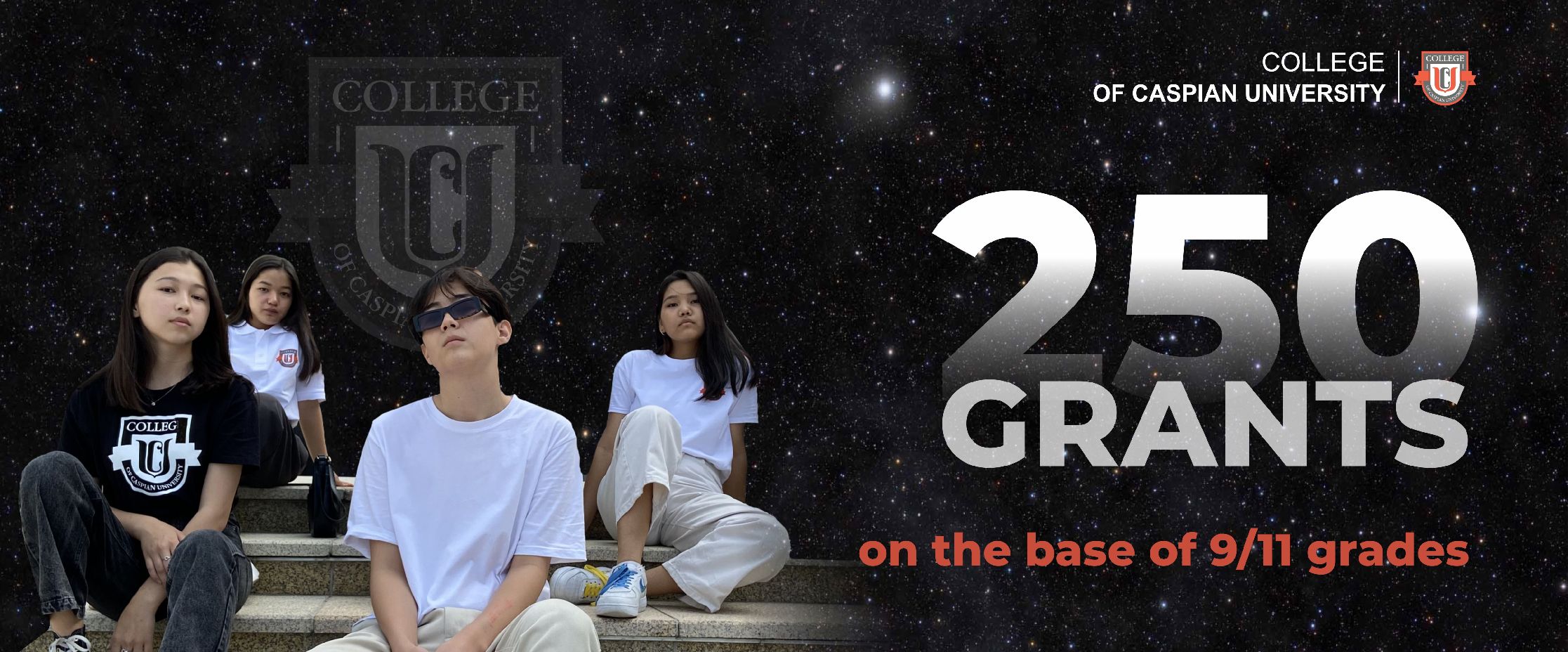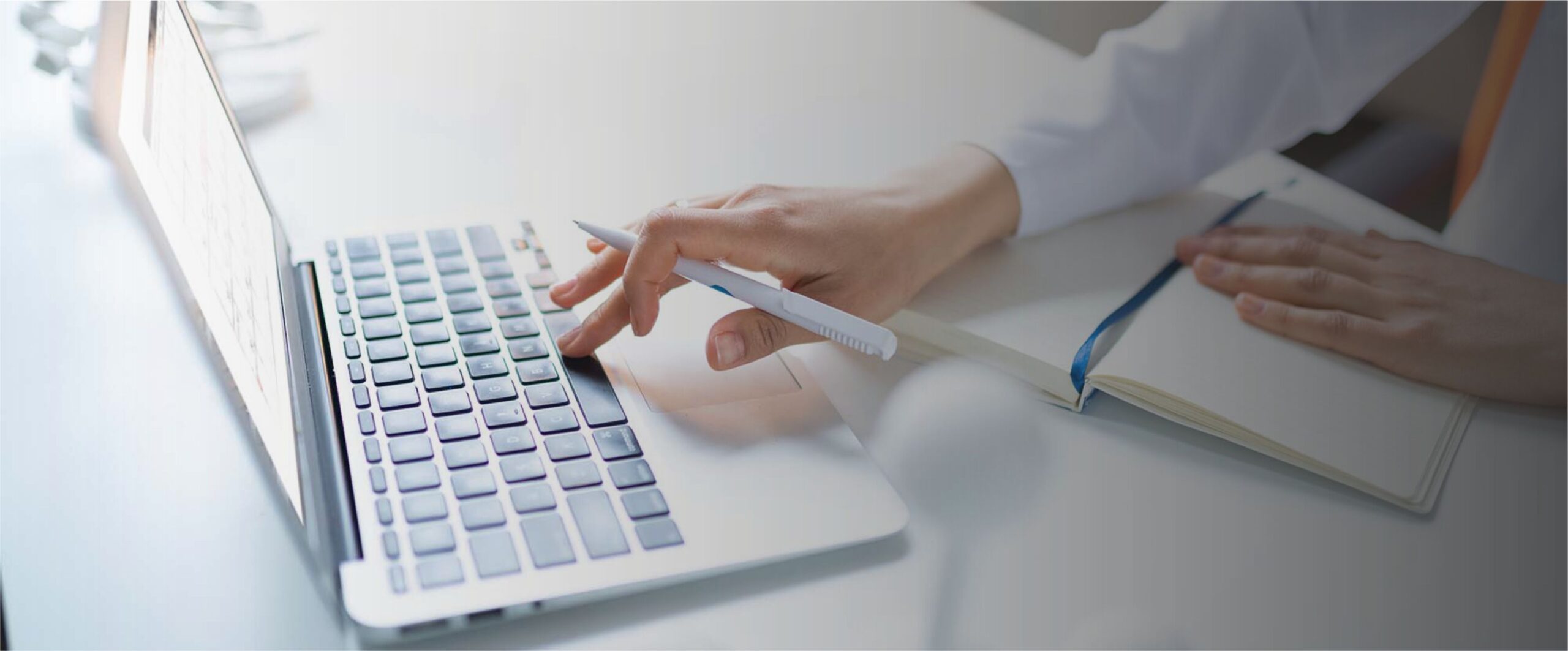 111
Колледж директорының қабылдауына жазылу
Әр сейсенбі сайын 9-00-ден 10-00-ге дейін
111
Каспий университетінің колледжі
Оқуға түсуге онлайн өтінім
Advantages AdvantagesAdvantages
Welcome address of the College Director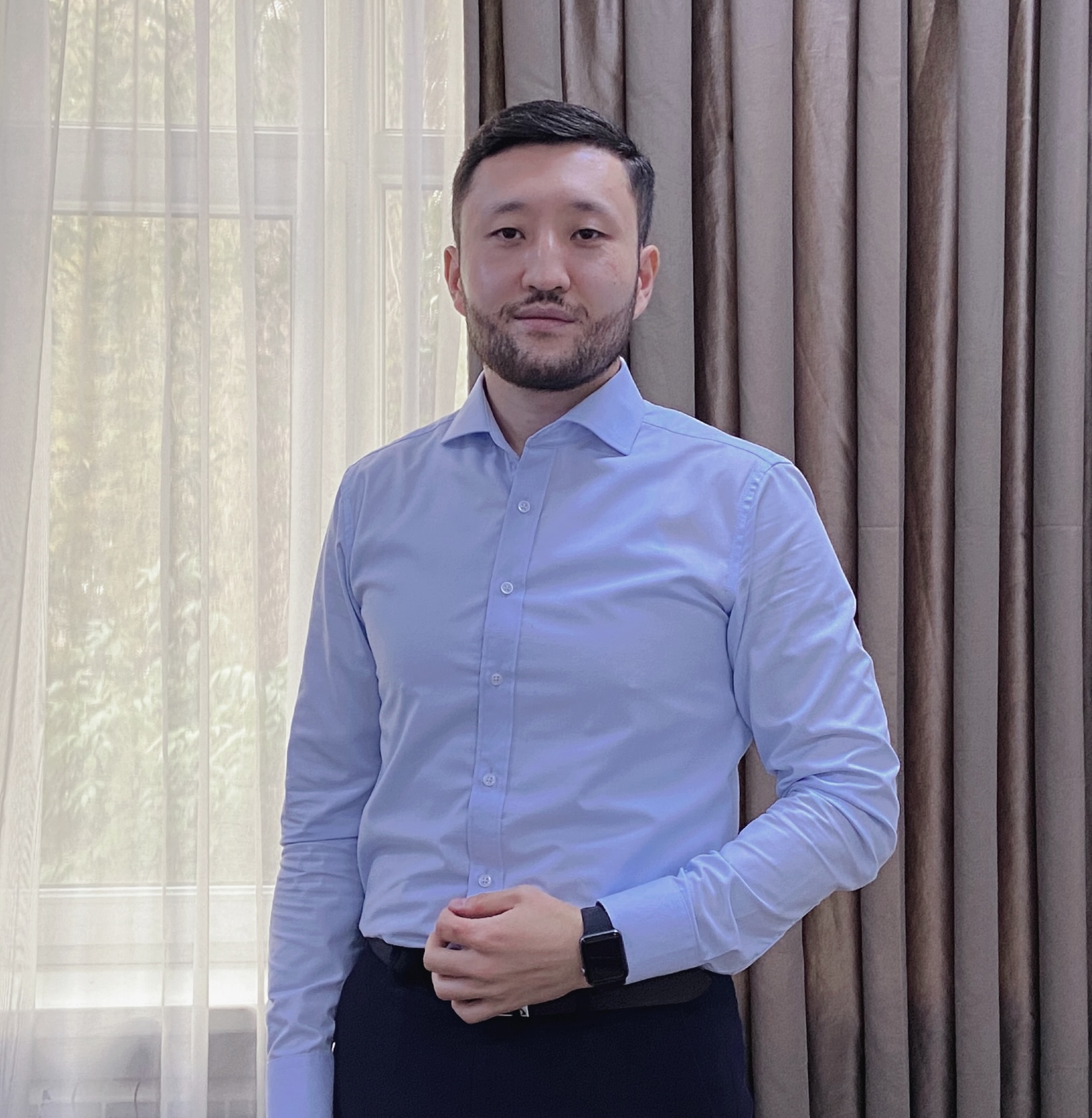 Anuash Zhiger Duisenbekuly
Director, College of Caspian University
The choice of college and career is one of the most important and responsible moments in the life of every person! The quality of the education received has an impact on professional development and opportunities for self-development and personal fulfillment.
To be a student at College of Caspian University is an honor and a responsibility. At our college, there are great opportunities for every applicant.
The college students follow specially developed programs, conduct scientific researches under the guidance of experienced scientists and teachers, participate in interesting youth projects and introduce them into real life.
The students of College of Caspian University are known for a high level of professional training, the ability to approach production tasks in a non-standard manner, which makes them competitive in the labor market. Our graduates work in large production enterprises, state, commercial and international companies, educational and research institutions.
The college provides all the facilities not only for professional training but also for the harmonious development of the personality. Great attention is paid to developing the abilities and talents of students in cultural, sporting and social life. Bright events, exciting projects, scientific discoveries and interesting new acquaintances await you in our college!
A successful future begins with the right choice!
Planning on going to college, but you don't know where to start?
Пошаговая инструкция по подаче документов на поступление